'Ups and downs are a part of living ~
Smiling through them is the art of living'
Exploring the world around us & within us.
Lessons from a higher self, a human heart, nature's spirit and the African bush.
This is a journey.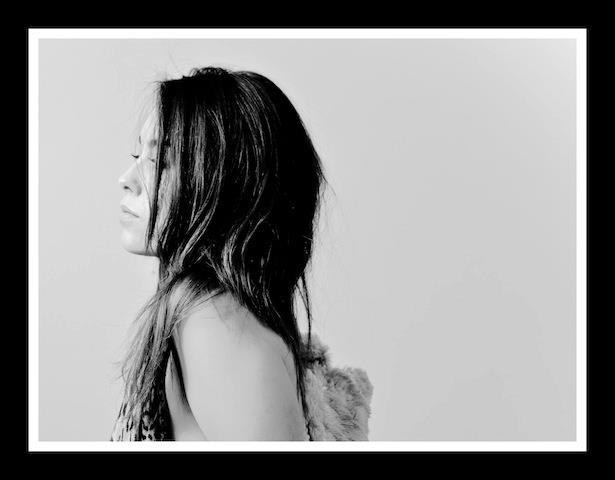 Honour the path you're walking. . .

'it's not about waiting for
the storm to pass,
it's about learning to
dance in the rain'
Dance through it. These are life's lessons.