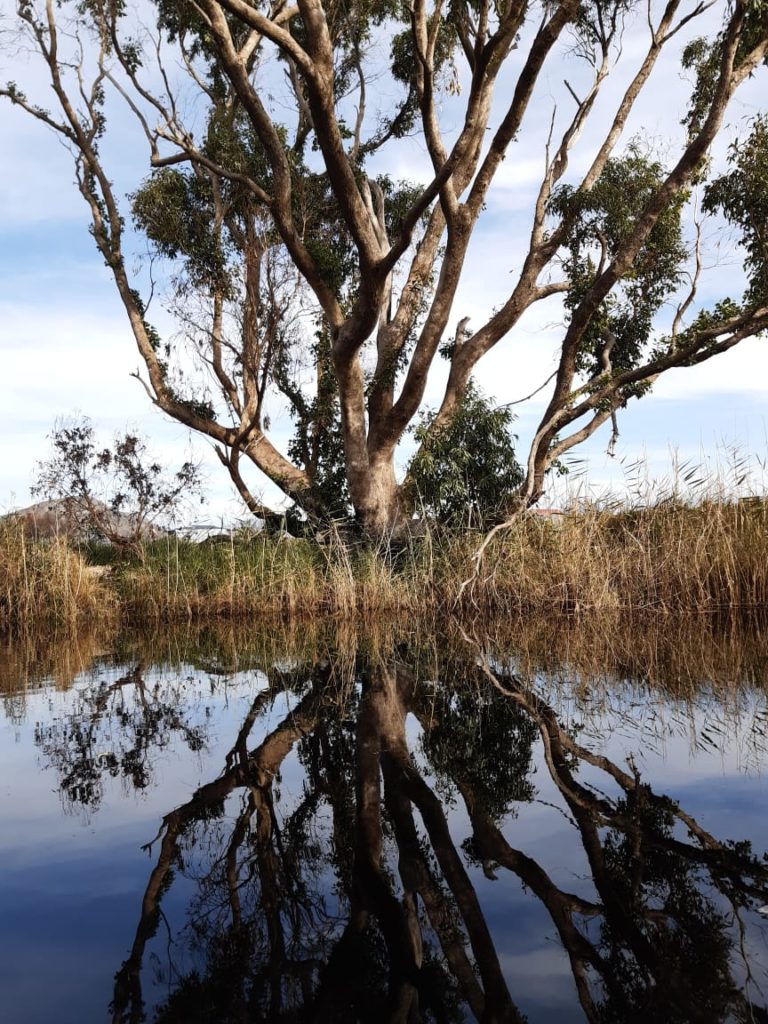 Somewhere between what she survived and who she was becoming,
was exactly where she was supposed to be.
She learnt that it's okay not to be okay for a while – And okay feels different every day.
She learnt how to give herself hours, days, weeks, months to manage the heaviness of her grief.
But to eventually get up, put her lipstick on,
smile at herself in the mirror
and show up
for the people and things she cares about.
The world needs women like her.
She learnt that despite it all she has the spirit to still do her best.
And she learnt that everyday her best will look different.
She's still doing her best.
Sometimes she'll do it for herself. Often she'll do it for them.
She'll be glad she did.
The world needs her.
She came to terms with the fact that people are not projects and to be aware never to fall in love with potential, again.
People can only meet her as deeply as they have truly met themselves.
She had to swallow the bitter pill of someone she loved telling her that her brightness highlights their dark.
She had to find peace in closing that door.
And somehow not wishing herself dim.
Somehow – Not be ashamed of shining.
Even though it had been too much for him.
The darkness needs her light. 
She learnt that there is a delicate line between compassion and tolerance.
And that boundaries are only boundaries when honoured.
She learnt that there is compromise
and then there is compromising herself.
When someone shows you who they really are, believe them. 
She learnt that what is meant for her, will always find her. (Even when she stops looking… and magically, somehow, especially when she stops.)
She learnt that what is not meant for her, will leave.
And (with every ounce of discipline and with her hand on her heart) to let it.
With grace. (Although drenched by the rain and especially then.)
To find a way to allow things to move on,
shift
and change.
And in time,
she'll look in the mirror & recognise herself again.
And if her lessons look strangely similar to yours,
know this:
Trust that a couple of months from now – things are going to look very different.
Trust that you're being upgraded.
The world needs the very best of you!