Rest.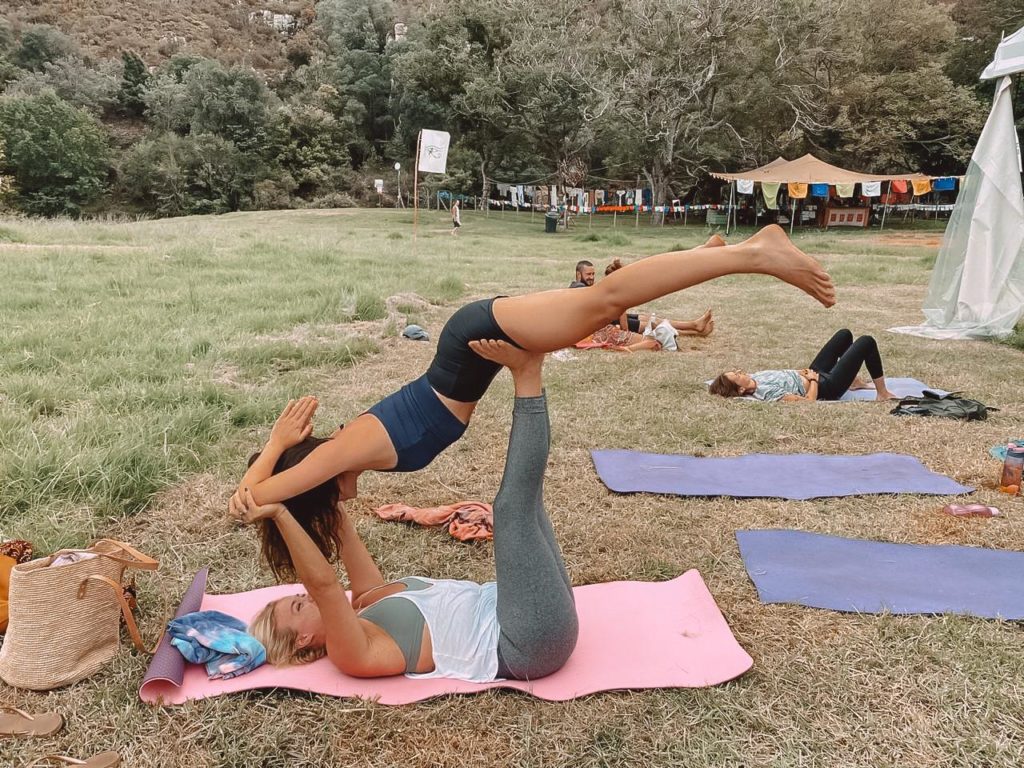 Nature has spoken.
I hope you can find some peace tonight
even in not knowing what comes next.
Social media connects us.
But be mindful what you are connecting to.
Connect with good stuff, the pages and people who are spreading light
& supporting wellness in this strange
& challenging time.
Trust.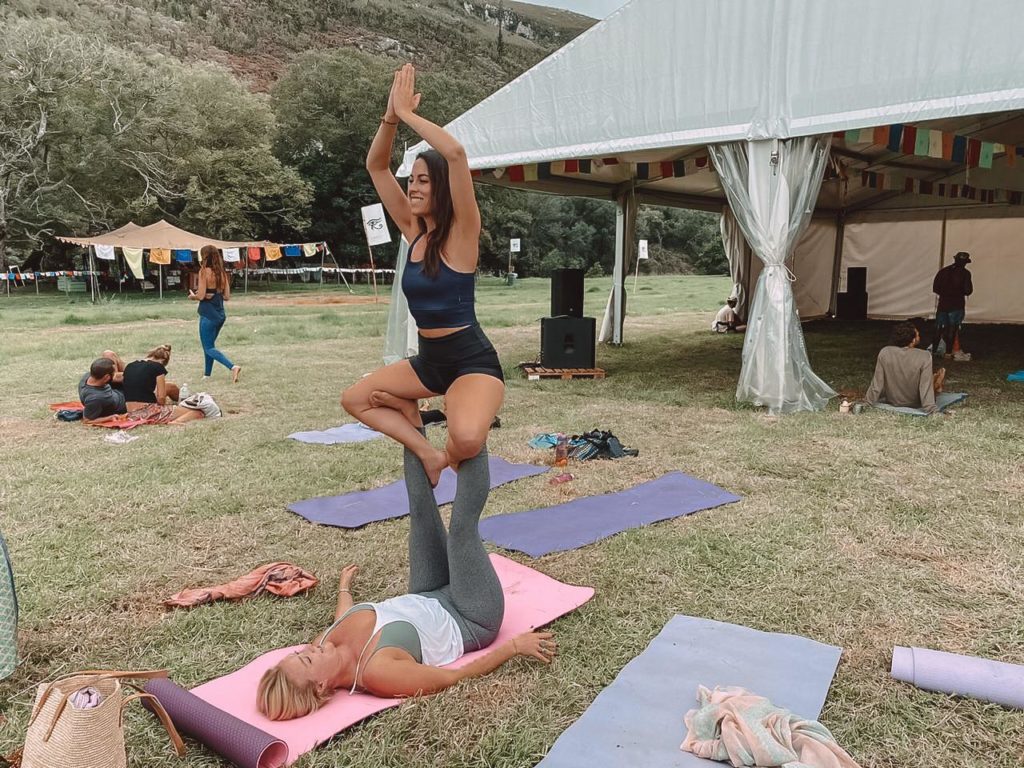 Keep your head up
Keep your heart strong
Reinforce your foundation
And
Trust.
It was only a matter of time before nature struck back.
Against our consume consume
Use abuse
Take what we want
As much as we want.
Whenever however.
Self serving
Unsustainable
Taking
Taking
Who are we fooling now?
Let's remember who's boss
And trust that this changing
And shifting
Is realigning
For the greater good.
For all.
Reassess.
And Trust.
Breathe.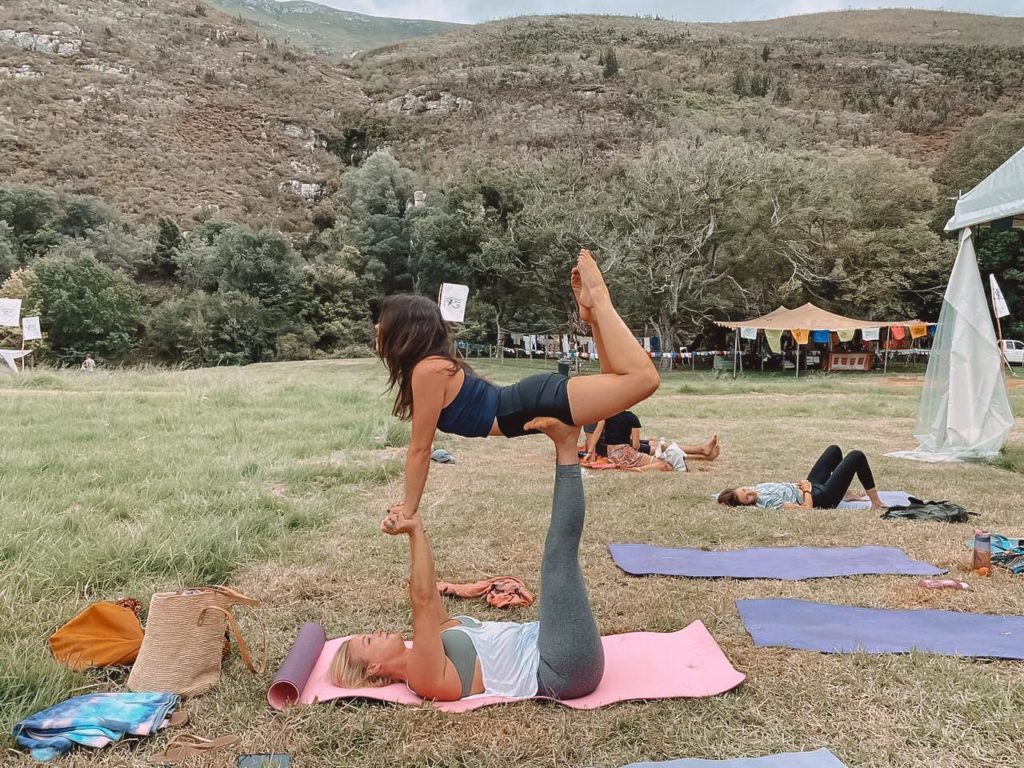 Because the earth is breathing again.
Skies are sparkling.
Water ways are clearing.
Let's all take a collective deep breath.
INHALE
Restore.
Refresh.
Renew.
And
EXHALE.