Leopard 1
I see you. /May 2014
✨
"The leopard can pick up slightest vibrations. This symbolises the need to pay close attention to your feelings and inner voice. Even if these little glimpses of intuition seem minor and irrelevant, they might give you vast knowledge and insight."
🌿
If you'd like to read the full story behind this magnificent shot – here it is:
http://www.adancerintherain.com/2018/07/14/my-mystical-avoider/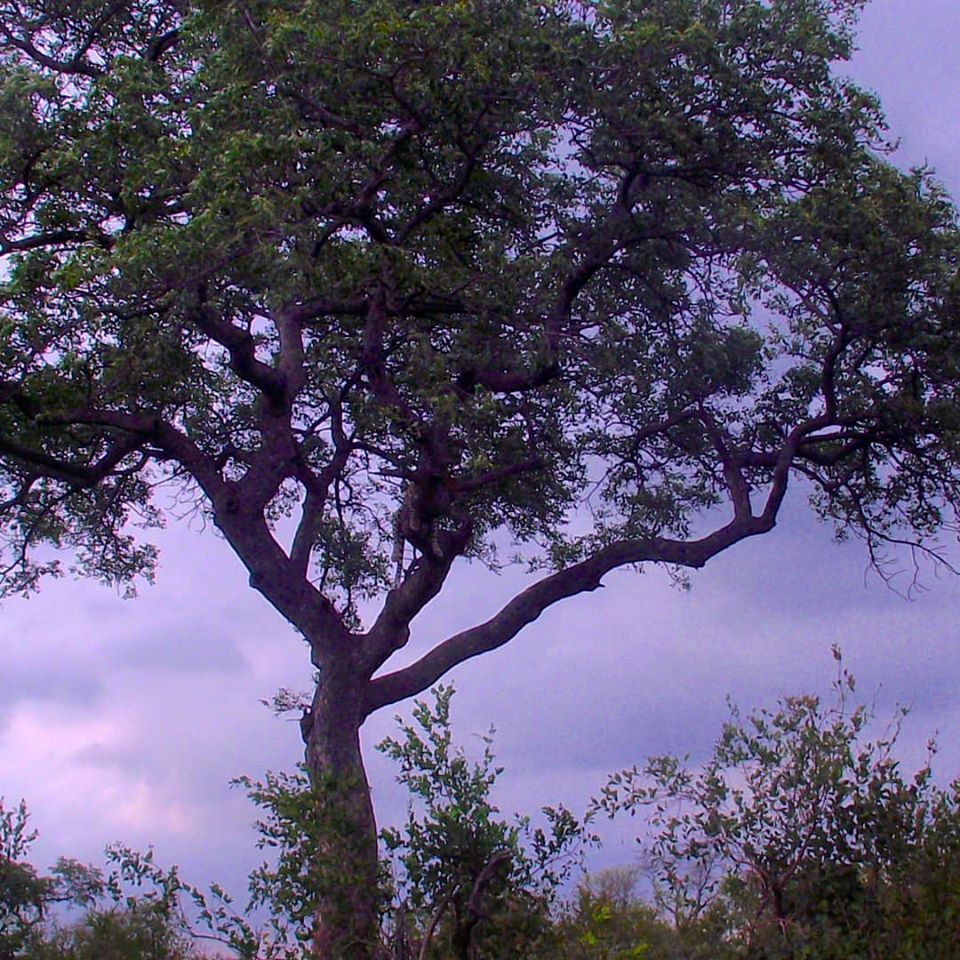 🌳👀🐆
Can you see what I'm seeing?
🔎
No zoom.
🔍
What it's REALLY like to try spot a leopard in a tree.
SO easy to miss…. We had driven past this tree a few times in this day. Not sure if I hadn't noticed or if it hadn't been there.
But when you realise your eyes AREN'T playing tricks on you… Indescribable.
.
.
.
Leopard 2 🐆
Hang in there / Winter 2018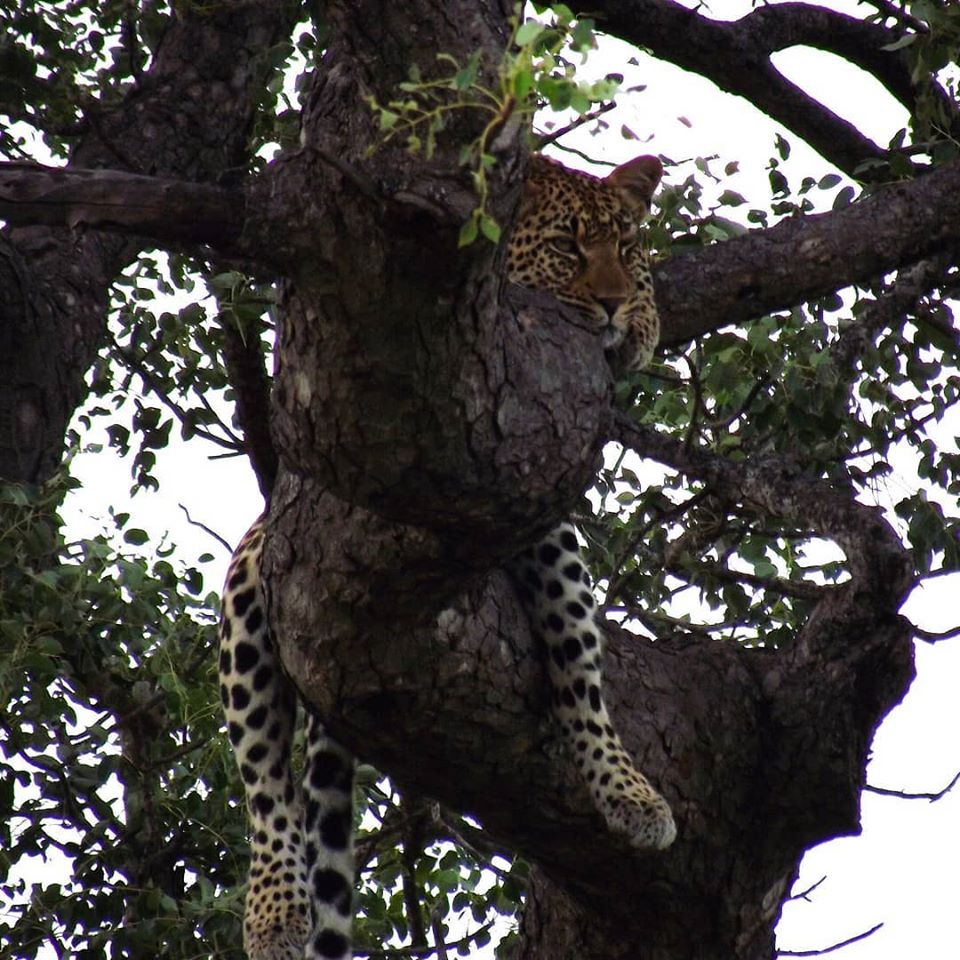 Leopards always seem imaginary to me.
Sightings are so rare and often just a glimpse.
I have only ever seen leopard twice. (3 times if you count a tail disappearing into the bush)
This day I was determined to scan every tree from top to bottom. 5am – 5pm.
Worth it. 100%
This beauty wasn't going anywhere. We sat looking up into this tree for an hour.
And 100 photos later.
.
.
.
🌿